Restaurant Finance & Development Conference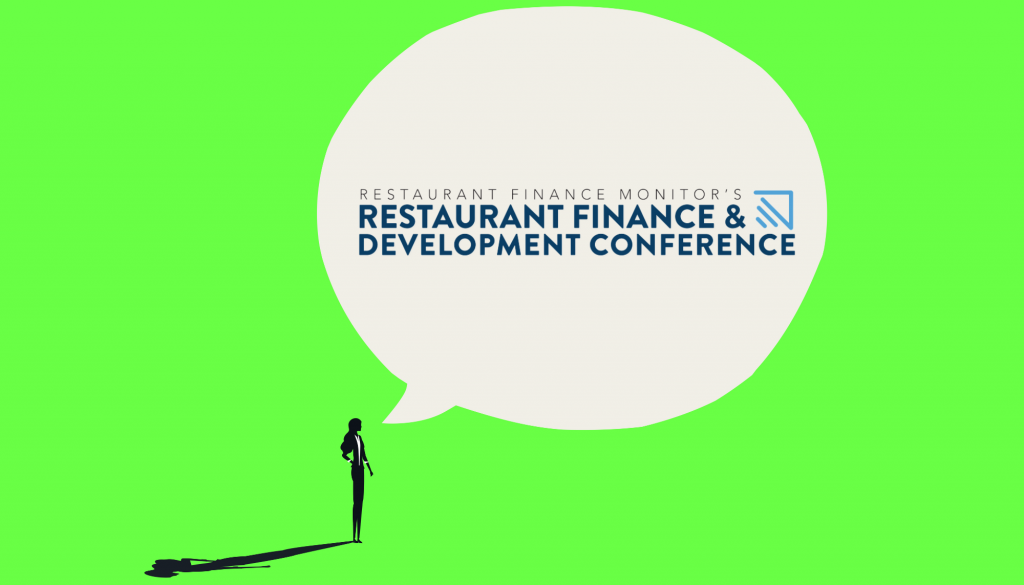 December 7, 2022
As always, the Restaurant Finance & Development Conference was full of interesting insights, and we wanted to share some of our takeaways.
First, we learned that less than half of U.S. consumers say that they are back to their pre-Covid normal activities, particularly dining out. This is actually a great opportunity because the flip side of this means that more than half of consumers are waiting for a good reason to return to normal. What's keeping those consumers on the sidelines is higher prices, service that is not up to par, and the absence of their favorite menu items (as we know that's likely due to supply chain issues and increased food costs). Brands need to relearn how to make the dine in experience worth it again; consumer demand is there – it is up to brands to deliver.
Consumer sophistication has also increased, for better or for worse; social media has played a role in this. They expect brands to understand them, and they want an experience that is worth their time and their money. Brands who can identify these inactive consumers and give them a reason to return can gain significant traction and sales.
Digital ordering is the new name of the game today, and this is expected to remain at high levels. Brands who invested in integrating their technology and ordering systems are the ones who will win in the long run. These brands will also win in the data competition because they have the data to understand their consumer. The million-dollar question is how best to leverage that data. Of course, that's where DataDelivers comes in. We know how to integrate your data and assist you in putting it into action to drive traffic, sales, and ROI. Let's talk.